We are not having a Watch D.O.G. kick off this fall. We need you to check out the info at the link below. A background check must be past before you are allowed to be a WATCH D.O.G. :
https://www.usd309ks.org/article/829929
For questions, please feel free to call Mrs. Beede.

Fifth grade students who need an instrument for band can come visit with Mr. Brinkley about purchasing or borrowing an instrument. He'll be in the Music Room at RVMS, 1616 Wilshire, from 3:30 - 6:00 today Monday 22nd, 2022. Enter the Doors on the Southwest corner of the building.

Nickerson - South Hutchinson USD309 Student Registration / Enrollment is now open and available. Please click on the "Enrollment" link in the upper right-hand corner of every webpage. There is also a link on the Parent & Student Page. Either link will take to the proper webpage to register your student for the 2022 - 2023 school year. We look forward to your children attending USD309 this school year.
USD 309 school board members and district leadership met last week to begin a Needs Assessment for the district. Participants studied various data markers to determine areas of needed emphasis. With the help of our teaching staff, we plan to develop a plan to improve student achievement in several areas. It's gonna be a great year!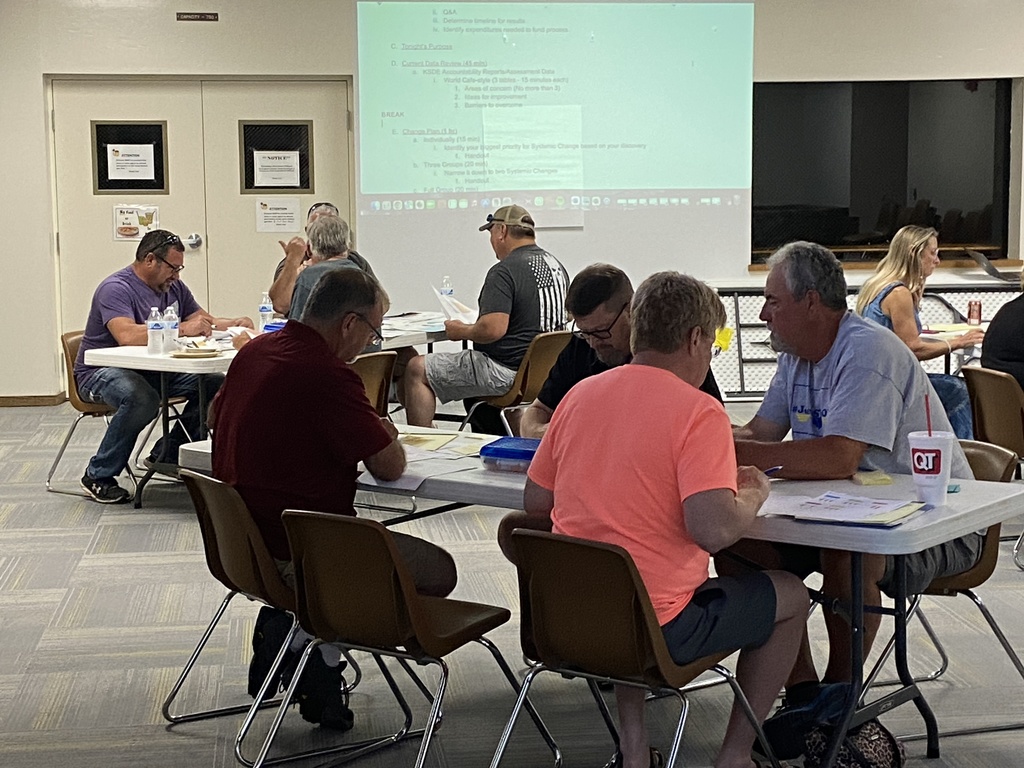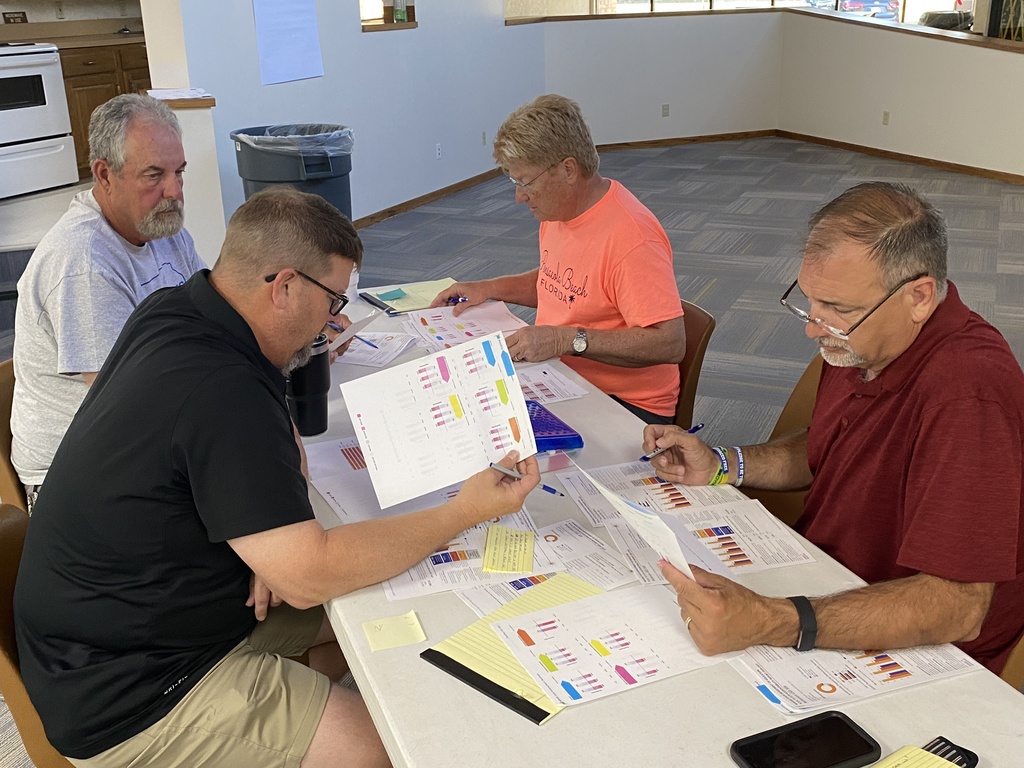 Jones Family Fundraising Opportunity Where: Spangles (30th Street location) When: July 26, 5-8 pm Details: - 20% of sales will go to benefit the Jones family - Donation jars will be available **Please sign your receipt for the funds to be properly allocated**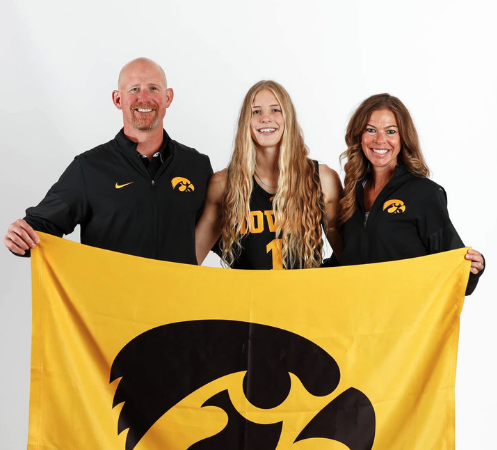 Jones Family Fundraiser - Gambinos Pizza When: July 21st (4:00-Close) Where: Gambinos South Hutchinson and Sterling (Dine-In, Carry Out, and Delivery) - 10% of sales will go to the Family - 100% of the tips will go to the Family When you go, thank them for this!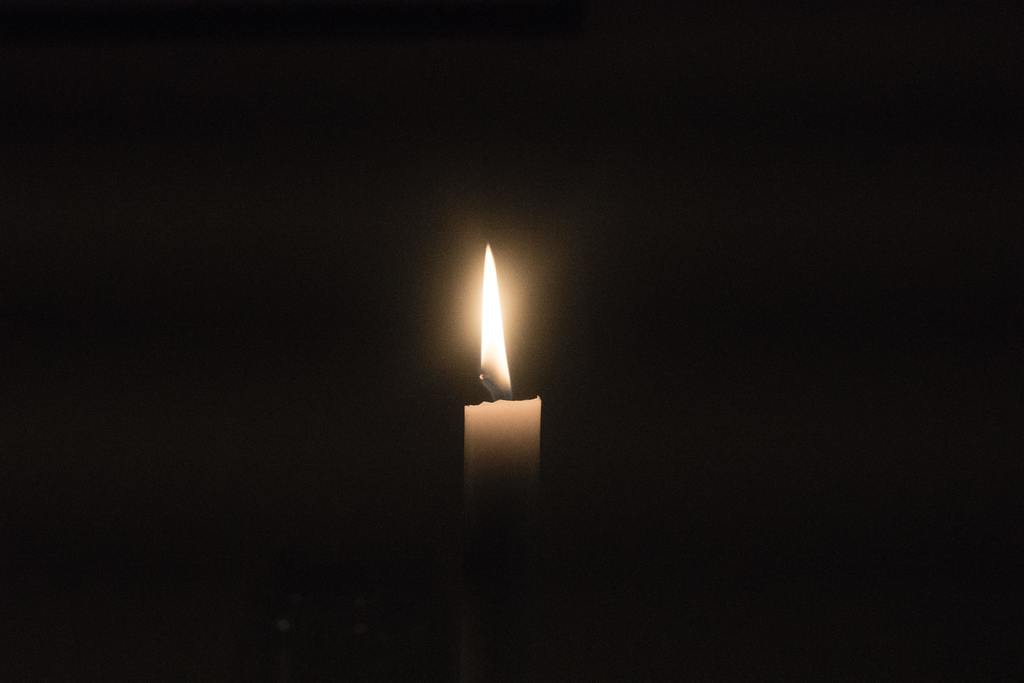 USD 309 is seeking a bus driver for a regular route. Qualified drivers starting at $18.25 per hour, guaranteed 4 hours a day. Call Roy Lewis at 620-422-319. Apply online
www.usd309ks.org
The Jones Family As many are aware, tragedy struck our 309 family this week when the Joneses (Trey, Amy, Ava, and Creek) were involved in an accident in Louisville, KY. While we await confirmation of their health statuses, we have two opportunities to reach out: 1) Candlelit Vigil for the Joneses - Please join us this coming Sunday, July 10 to come together in unity to speak power and love over the Jones family. We will meet at the track at Nickerson High School at 8:45 to begin joining together at 9:00 to lift their family up to ask for full healing and hope for complete recovery. PLEASE bring your own candles, as we don't have time to purchase enough before that time. We are asking for every lover of their family to join us, no matter your beliefs, to shine a light on this beloved family. Wear your Nickerson Gear--Together we shine brighter. Candlelit Vigil for the Jones's When: Sunday, July 10th Time: 8:45 pm Where: Track at Nickerson High School. 2) A fund entitled "The Jones Family Fund" has been set up at the People's Bank in Hutchinson. Please consider a donation as your heart leads to help offset the mounting medical and living expenses being incurred by them so far from home.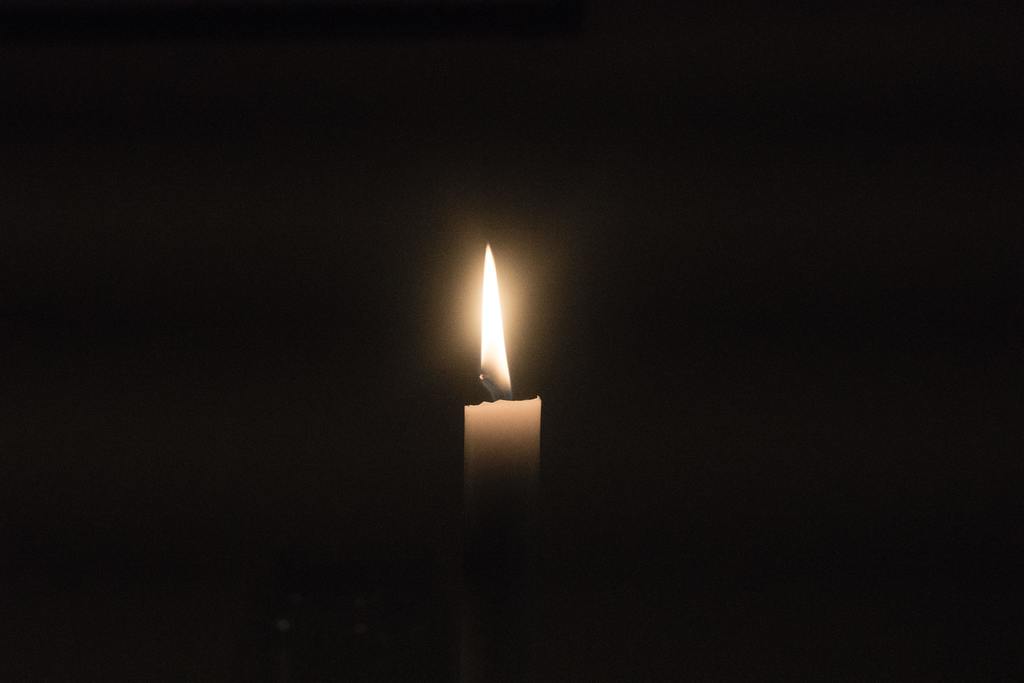 New Student Lunch Information for the 2022-2023 School Year: During the last two years, pandemic child nutrition waivers have been utilized to provide free meals to all students at school. On March 10, 2022, the U.S. Senate passed the Omnibus Appropriations bill, which did not extend these waivers that expired on June 30, 2022. Therefore, the National School Lunch and School Breakfast Programs will be reinstated for School Year 2022-2023, offering school meals at the paid, reduced, and free rates. Families who believe they may qualify for free or reduced-price meals may complete an Application for Free or Reduced- Price School Meals during the enrollment process for SY 2022-2023. Families who do not qualify for free meals will be responsible for paying for their child(ren's) meals at the reduced or paid rates. The District will continue to provide any added information regarding student meals as it becomes available. Please contact our Food Service Department at 620-663-7141 if you have any additional questions.
USD 309 has an immediate opening for an Assistant Wrestling Coach for the 2022/23 season. Contact Rick Blosser with questions 620-422-3226. Apply online
www.usd309ks.org
or USD 309 4501 West Fourth Hutchinson, KS 67501 EOE
USD 309 has an immediate opening for an Evening Building Custodian with full benefits package. Contact Michael Howell with questions 620-422-3205. Apply online
www.usd309ks.org
or USD 309 4501 West Fourth Hutchinson, KS 67501 EOE
USD 309 has an immediate opening for the following Positions: Food Service Cook Food Service P/T Food Prep Apply online
www.usd309ks.org
or USD 309 4501 West Fourth Hutchinson, KS 67501 EOE
USD 309 has an immediate opening for the following Teaching Positions: 7-12 Vocal Music Teacher 7th Grade Social Studies Teacher 8th Grade Social Studies Teacher with full benefits Apply online
www.usd309ks.org
or USD 309 4501 West Fourth Hutchinson, KS 67501 EOE

Notice to Kansas General Contractors : This posting is to publicly post Nickerson-South Hutchinson USD309's Request for Qualifications. Click on this link for Kansas General Contractors documentation :
https://5il.co/18ksw

USD309's April Newsletter has just been posted online and ready for viewing.
The CDC is no longer requiring masks on our buses and vans. USD 309 will discontinue this practice effective immediately.
Panther Staff and Families,   The safety and security of our students and staff is our top priority. The Nickerson/South Hutchinson District has become aware of a troubling social media trend that has been shared widely this week on the platform TikTok referring to a potential threat to school safety on Friday, December 17.   While there have not been any credible reports within our district regarding this TikTok trend, we are closely monitoring the situation and taking it seriously.   We have been in contact with the Reno County Sheriff's Department and Cheif Allen has been alerted. Out of an abundance of caution, we may have an increased police presence in our buildings on December 17.   We are proud of our outstanding students and staff, and take pride in the excellent environment USD 309 provides to learn and work. These harmful social media trends are a distraction from our learning environment, and are unacceptable. We ask our families to monitor their children's social media activity and speak with them about proper behavior online.    If you or your child become aware of any potential threat posted to social media or anywhere else, please notify a school staff member or trusted adult immediately.   As always, thank you for your ongoing partnership as we serve our students in a safe, secure, and positive learning environment.

USD 309 is applying for Federal dollars to assist in our COVID response efforts. Please take a few minutes to complete this brief survey, which will close this Sunday night (8/15/21).
https://forms.gle/13gpp6J3TuvzvHuVA
Thank you


U S D 3 oh 9 will be having our district wide student registration on August 3, 2021. This will take place at the district offices located at 4501 West 4th Ave in Hutchinson Kansas. The district offices will be open from 7 a m to 7 p m. Visit us online at
www.usd309ks.org
.