We're building the future for our students. That is what makes the upcoming bond vote so important! Join us to learn more about the bond, which will take votes on May 16, 2023. Remember to complete your voter registration by April 25th!
Panthers,  We have been informed that several law enforcement agencies and school districts across the state are dealing with false reports related to school violence. We have NOT received any such calls, nor have the local agencies that serve our respective areas (S. Hutch PD, Hutch PD, Reno County SO). The KBI and the FBI are actively working to identify and apprehend the caller(s). Dozens of similar calls were made in Colorado yesterday. That said, we wanted to make you aware that: 1) There have been no such calls regarding our schools; 2) Our Administrative team has met and gone over our response plan; 3) Chief Allen will be monitoring our schools from within; 4) We have been in communication with all law enforcement agencies to revisit our plans and to confirm our respective responses to such reports. Student and staff safety is our number one priority. We will work closely with our local authorities should such a report be made and we will communicate with our families as soon as possible should such a response be needed.  Curtis Nightingale  Superintendent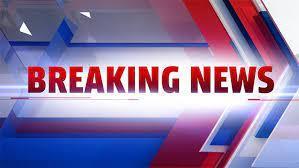 Join us for a special board meeting and participate in the discussion about the scope of a proposed bond. We will be meeting at Reno Valley Middle School on Thursday, Feb 9th at 7PM.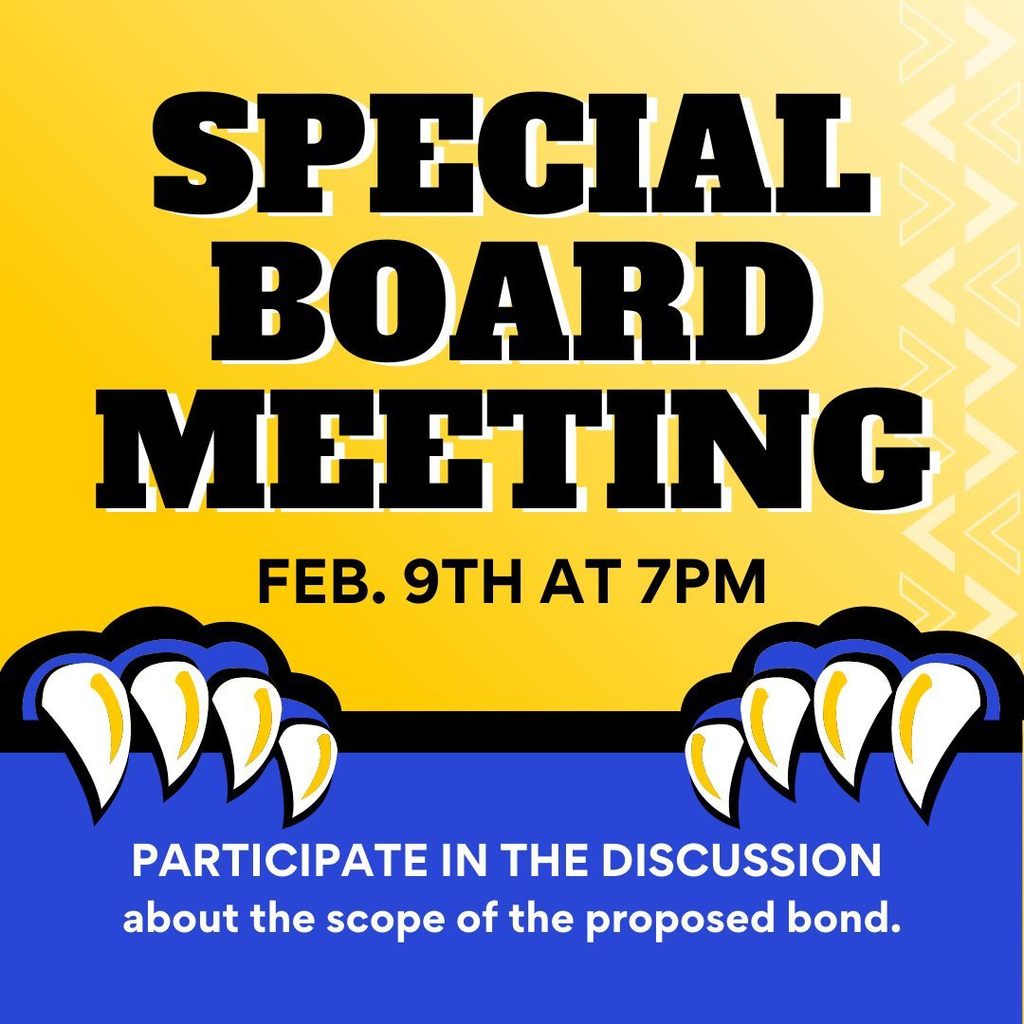 Join us for a special board meeting to hear public comment on the proposal to move 6th grade from our two elementary schools to Reno Valley Middle school. This move would be in conjunction with the upcoming bond and would not affect students this year or next academic year. Join us at the USD 309 District Office, 4501 W. 4th Ave., Hutchinson, at 7:00 on February 6th. Your voice matters! #WeR309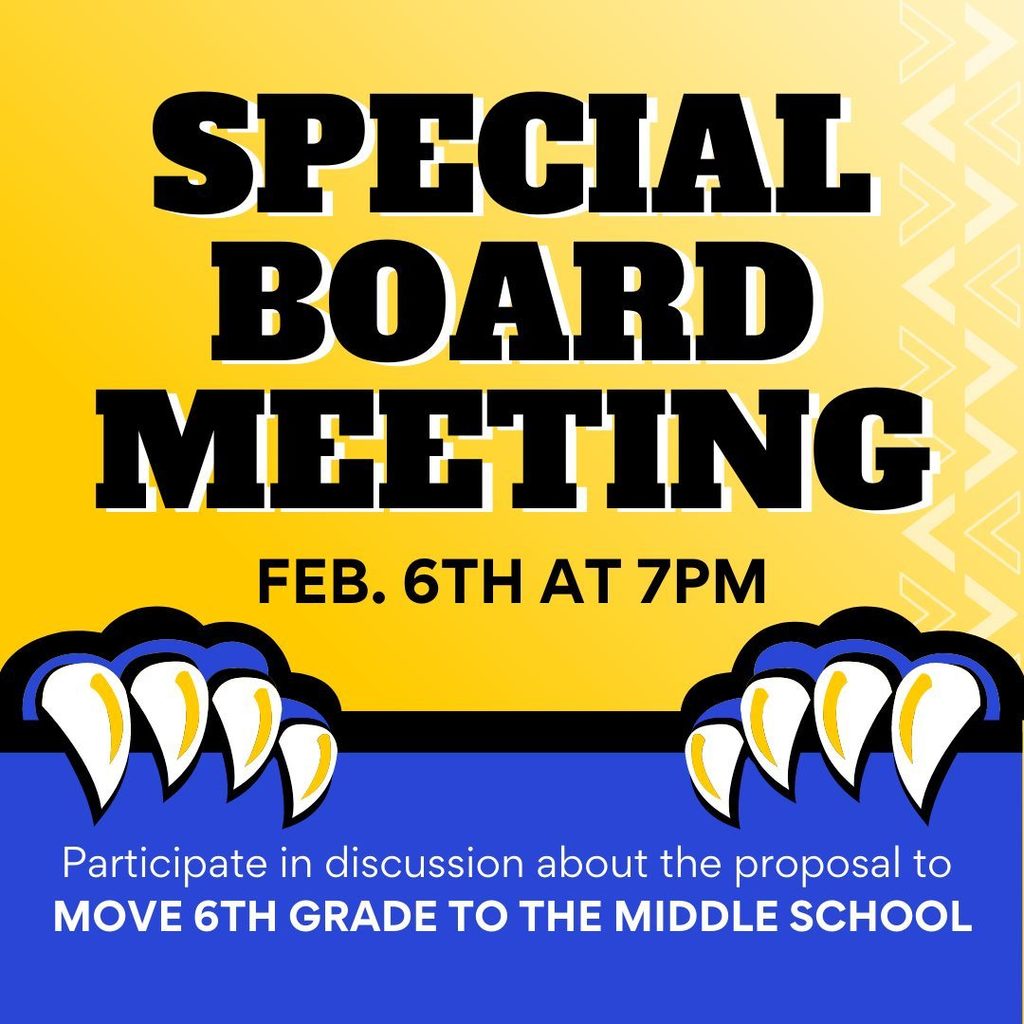 We received a report this morning from students that two women in a red four-door stopped to offer them a ride as they walked to a bus stop in South Hutchinson. USD 309 Chief of Police Paul Allen and members of the South Hutchinson Police Department are investigating this report. As more details become available, we will share those with you. In the meantime, please use this opportunity to discuss safety with your students and ensure they know to refuse such offers, and to run from the area if necessary. Please know that the safety of our students is our number one priority. The South Hutchinson Police Department will increase its patrol of our bus stops in an attempt to ensure student safety. If you have any information regarding this incident or have seen this vehicle, please contact 911.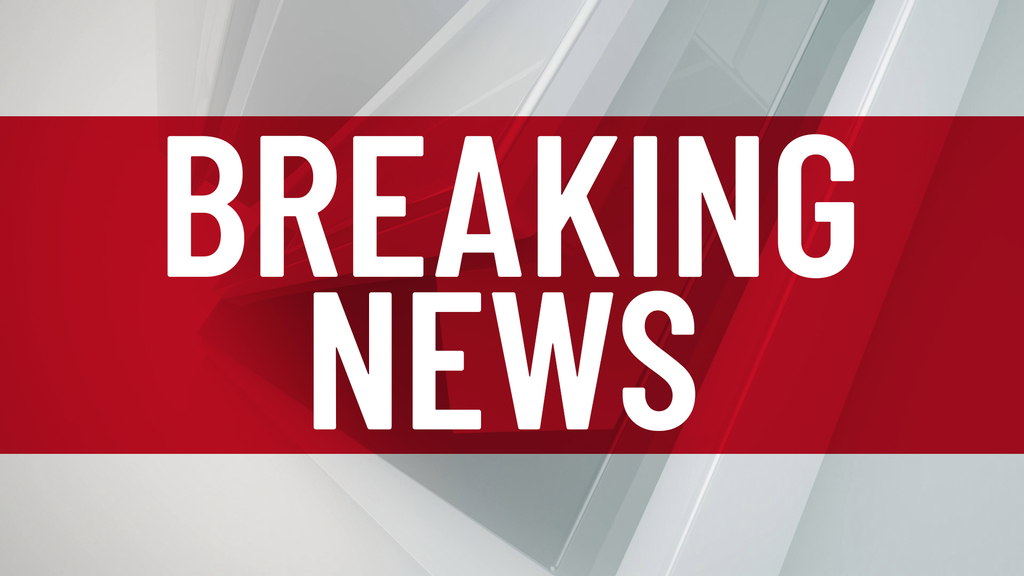 The city of Nickerson is currently experiencing a power outage. We have been told power should be restored by 10:45. We will keep you informed as we are updated.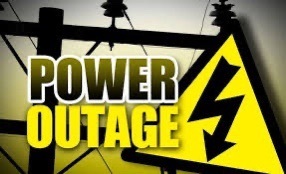 JOB OPENING USD 309 Evening Custodian Full time. If you are are wanting to make a great impact on our education programs and help maintain safety and clean environment please , consider applying for one of our Evening Custodian positions for this school year 2022/2023 Submit an online application, click on the link and it will direct USD 309 website where you can apply for our open position.
https://www.usd309ks.org
.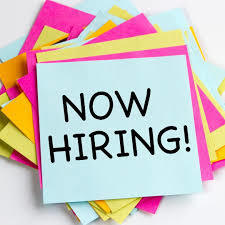 JOB OPENING at Nickerson Elementary School Pre- K Paraprofessional. If you are looking for a fulfilling career, which has the added benefit of improving the education of today's youth, consider applying for one of our Pre- K Paraprofessional position for this school 2022/2023 Submit an online application, click on the link and it will direct USD 309 website where you can apply for our open position.
https://www.usd309ks.org
.

We are not having a Watch D.O.G. kick off this fall. We need you to check out the info at the link below. A background check must be past before you are allowed to be a WATCH D.O.G. :
https://www.usd309ks.org/article/829929
For questions, please feel free to call Mrs. Beede.

Fifth grade students who need an instrument for band can come visit with Mr. Brinkley about purchasing or borrowing an instrument. He'll be in the Music Room at RVMS, 1616 Wilshire, from 3:30 - 6:00 today Monday 22nd, 2022. Enter the Doors on the Southwest corner of the building.

Nickerson - South Hutchinson USD309 Student Registration / Enrollment is now open and available. Please click on the "Enrollment" link in the upper right-hand corner of every webpage. There is also a link on the Parent & Student Page. Either link will take to the proper webpage to register your student for the 2022 - 2023 school year. We look forward to your children attending USD309 this school year.
USD 309 school board members and district leadership met last week to begin a Needs Assessment for the district. Participants studied various data markers to determine areas of needed emphasis. With the help of our teaching staff, we plan to develop a plan to improve student achievement in several areas. It's gonna be a great year!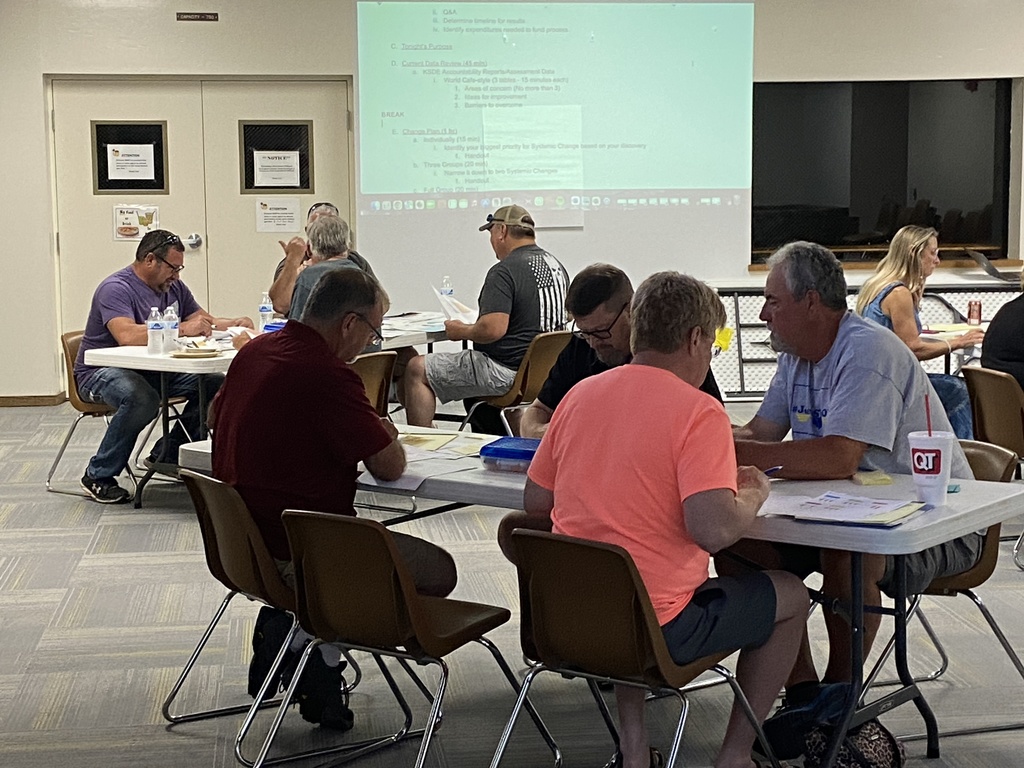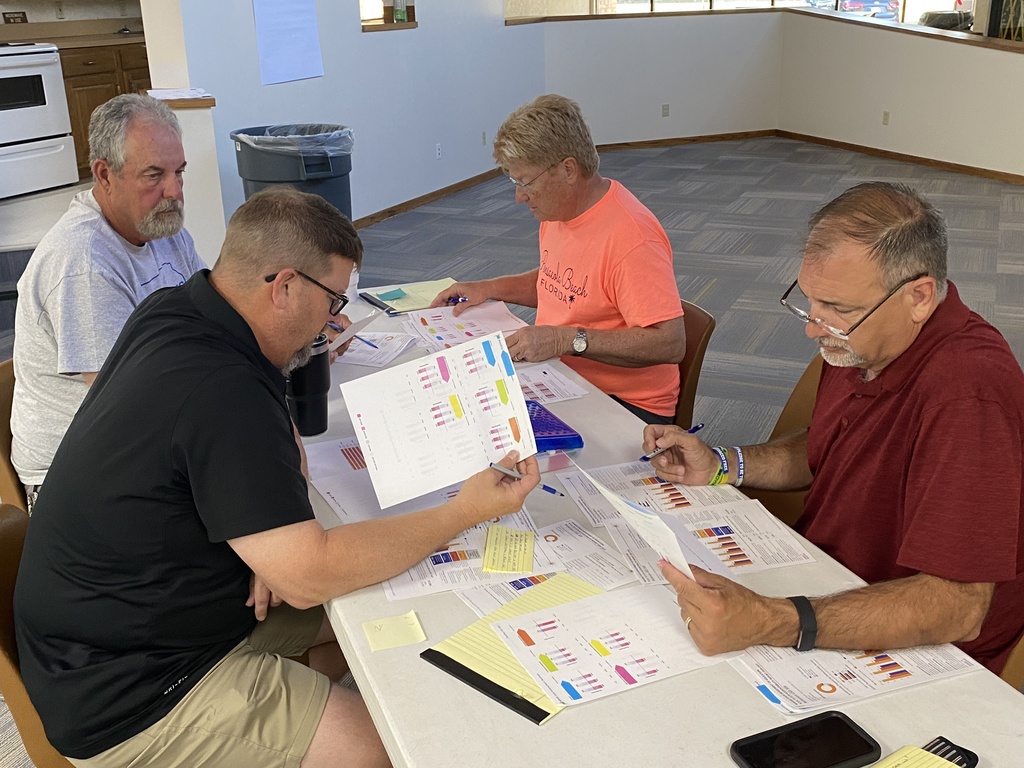 Jones Family Fundraising Opportunity Where: Spangles (30th Street location) When: July 26, 5-8 pm Details: - 20% of sales will go to benefit the Jones family - Donation jars will be available **Please sign your receipt for the funds to be properly allocated**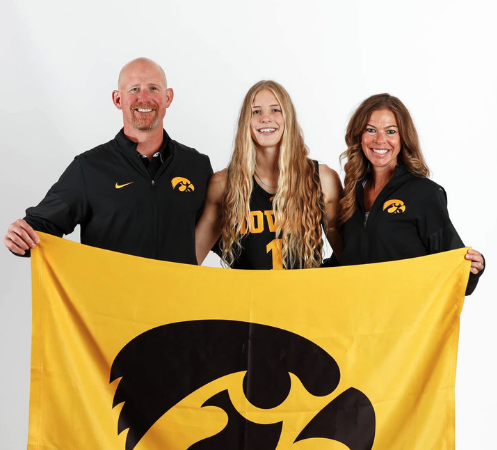 Jones Family Fundraiser - Gambinos Pizza When: July 21st (4:00-Close) Where: Gambinos South Hutchinson and Sterling (Dine-In, Carry Out, and Delivery) - 10% of sales will go to the Family - 100% of the tips will go to the Family When you go, thank them for this!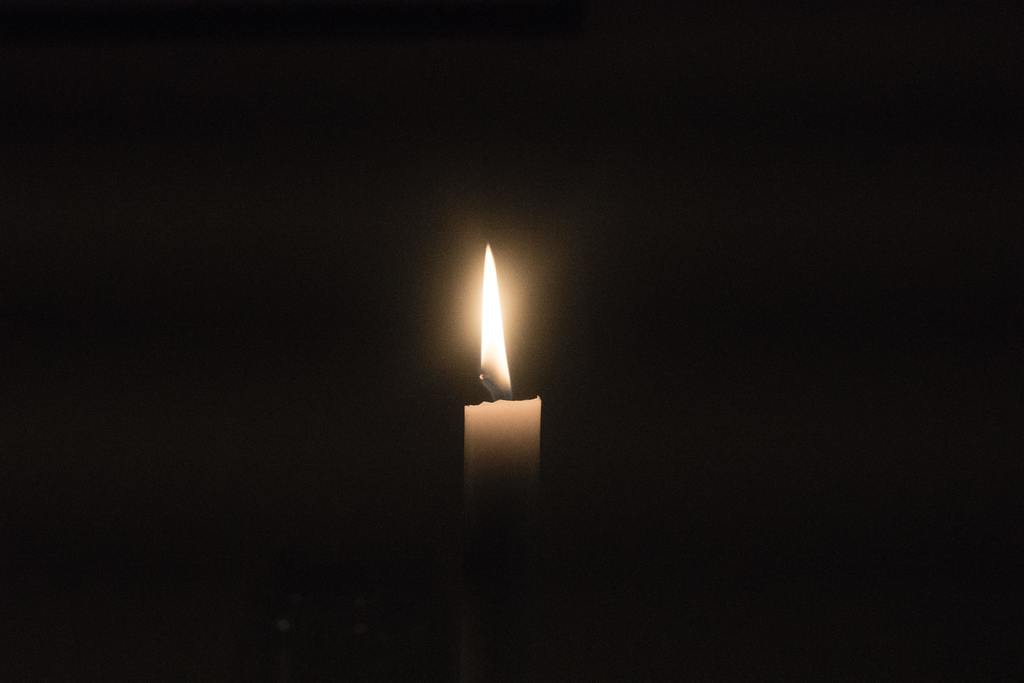 USD 309 is seeking a bus driver for a regular route. Qualified drivers starting at $18.25 per hour, guaranteed 4 hours a day. Call Roy Lewis at 620-422-319. Apply online
www.usd309ks.org
The Jones Family As many are aware, tragedy struck our 309 family this week when the Joneses (Trey, Amy, Ava, and Creek) were involved in an accident in Louisville, KY. While we await confirmation of their health statuses, we have two opportunities to reach out: 1) Candlelit Vigil for the Joneses - Please join us this coming Sunday, July 10 to come together in unity to speak power and love over the Jones family. We will meet at the track at Nickerson High School at 8:45 to begin joining together at 9:00 to lift their family up to ask for full healing and hope for complete recovery. PLEASE bring your own candles, as we don't have time to purchase enough before that time. We are asking for every lover of their family to join us, no matter your beliefs, to shine a light on this beloved family. Wear your Nickerson Gear--Together we shine brighter. Candlelit Vigil for the Jones's When: Sunday, July 10th Time: 8:45 pm Where: Track at Nickerson High School. 2) A fund entitled "The Jones Family Fund" has been set up at the People's Bank in Hutchinson. Please consider a donation as your heart leads to help offset the mounting medical and living expenses being incurred by them so far from home.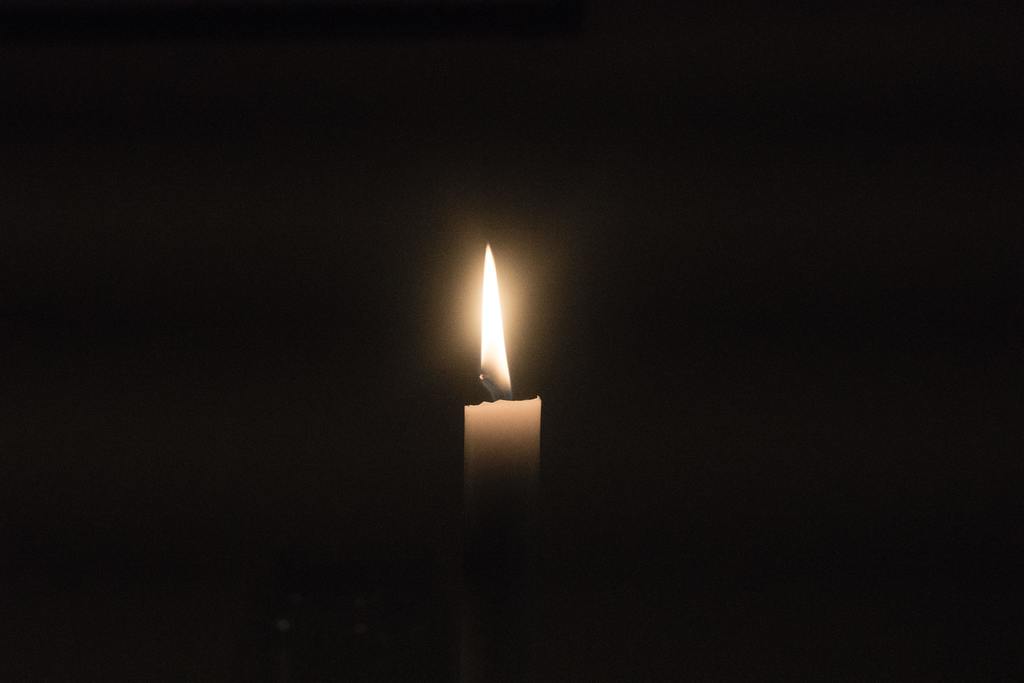 New Student Lunch Information for the 2022-2023 School Year: During the last two years, pandemic child nutrition waivers have been utilized to provide free meals to all students at school. On March 10, 2022, the U.S. Senate passed the Omnibus Appropriations bill, which did not extend these waivers that expired on June 30, 2022. Therefore, the National School Lunch and School Breakfast Programs will be reinstated for School Year 2022-2023, offering school meals at the paid, reduced, and free rates. Families who believe they may qualify for free or reduced-price meals may complete an Application for Free or Reduced- Price School Meals during the enrollment process for SY 2022-2023. Families who do not qualify for free meals will be responsible for paying for their child(ren's) meals at the reduced or paid rates. The District will continue to provide any added information regarding student meals as it becomes available. Please contact our Food Service Department at 620-663-7141 if you have any additional questions.
USD 309 has an immediate opening for an Assistant Wrestling Coach for the 2022/23 season. Contact Rick Blosser with questions 620-422-3226. Apply online
www.usd309ks.org
or USD 309 4501 West Fourth Hutchinson, KS 67501 EOE
USD 309 has an immediate opening for an Evening Building Custodian with full benefits package. Contact Michael Howell with questions 620-422-3205. Apply online
www.usd309ks.org
or USD 309 4501 West Fourth Hutchinson, KS 67501 EOE
USD 309 has an immediate opening for the following Positions: Food Service Cook Food Service P/T Food Prep Apply online
www.usd309ks.org
or USD 309 4501 West Fourth Hutchinson, KS 67501 EOE